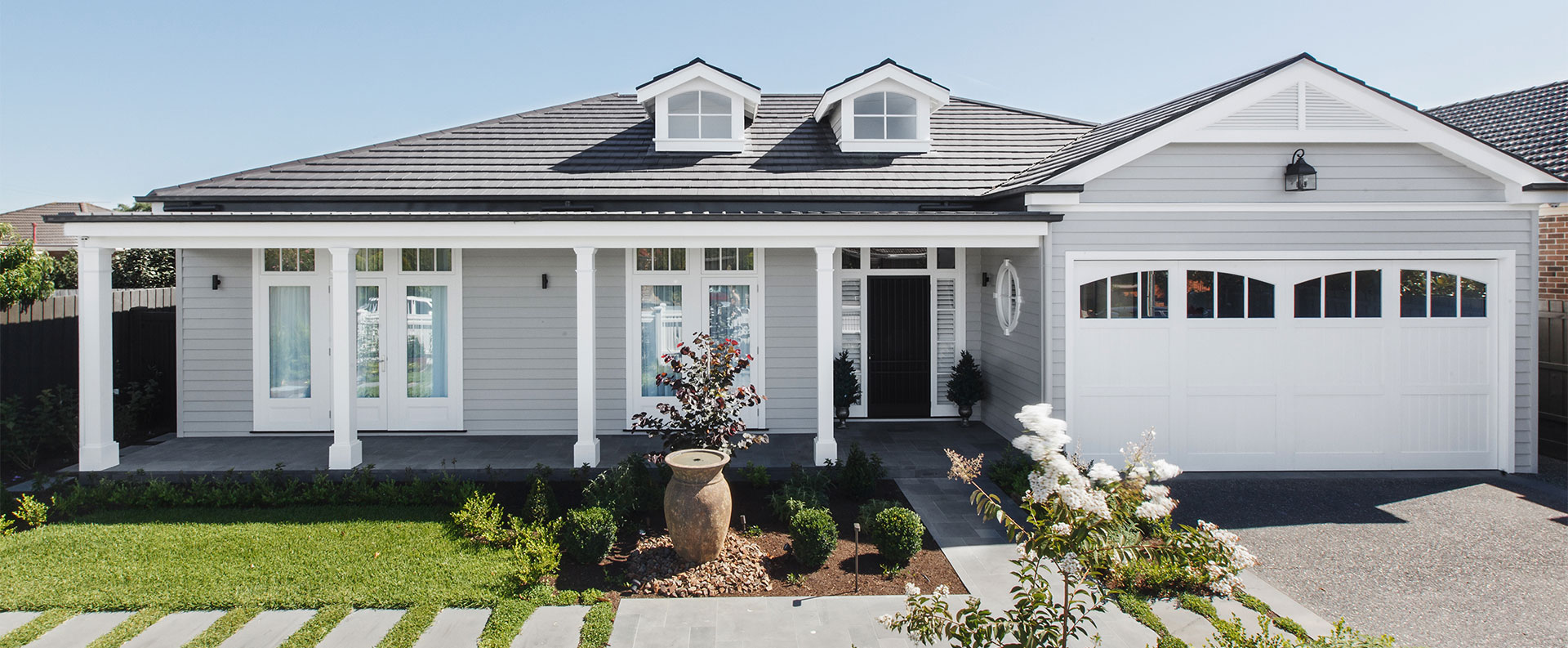 Quality Timber Windows & Doors
Palermo Joinery is a leading manufacturer of quality timber windows and doors. Established in 1965, we are proud to offer our experience of over 50 years in manufacturing quality windows and doors. All our windows and doors are manufactured at our premises to specific order and custom built. We produce to any size and any design required, without charging our clients any premium for customisation. Our aim is to provide quality timber windows and doors, no matter scope of job, large or small, simple or intricate.
We offer professional, experienced and personalised service and give particular attention to detail to ensure we provide and meet the requirements of all of our clients.
Windows
We supply a diverse range of quality timber windows. We manufacture to order and bring the most detailed and intricate styles to life with the ability to replicate any style so that you can be assured that your new windows will be the perfect fit for your home.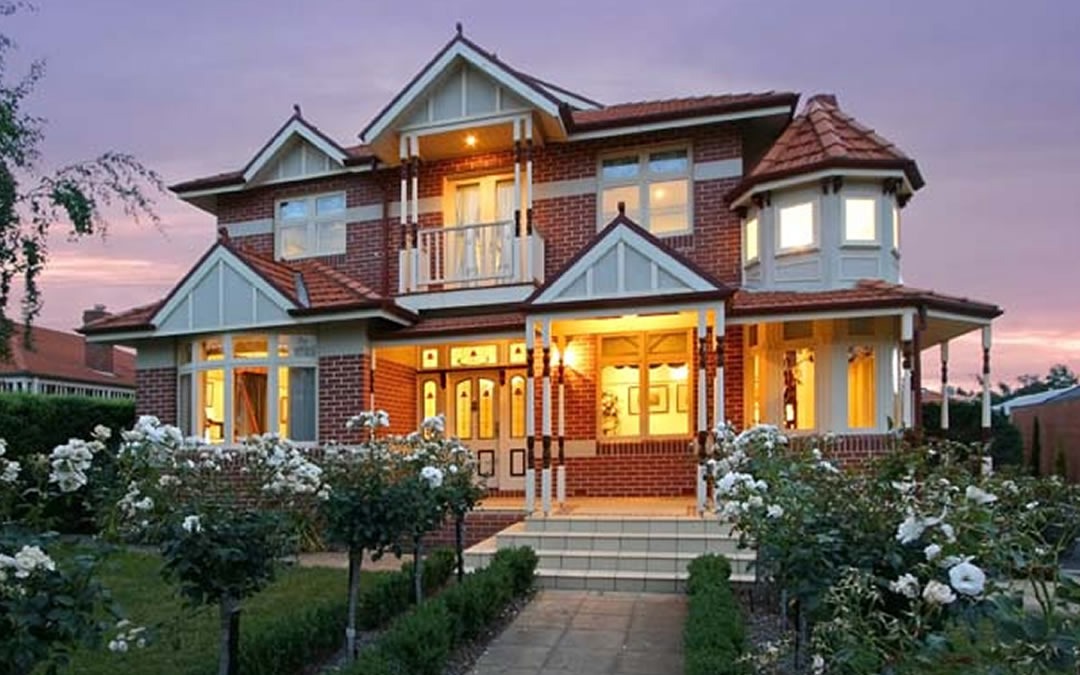 Doors
Our sales team have extensive experience when it comes to timber doors. As are our windows, our doors are also manufactured using eco kiln dried Australian hardwood. We implement Merbau for all sills because of its durability. Our doors are tailor-made for you, taking into account all your design, style and size requirements to find the perfect solution for you. This allows us to customise and provide doors from traditional styles through to current trends.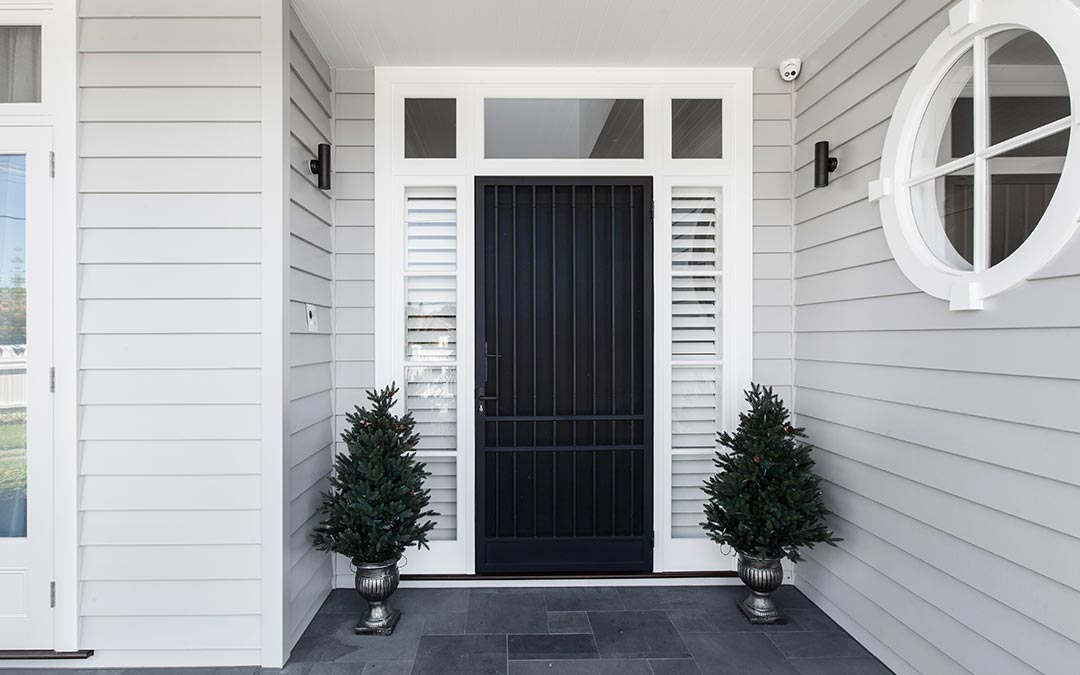 Energy Efficient Glass
Sustainability of our environment is now very much a large part of our everyday lives. This leads into "Energy Efficient" products.
At Palermo Joinery the use of sustainable timber goes hand in hand with the implementation of energy efficient glazing. Our windows and doors are manufactured to enhance the energy efficiency output of your home.
We are able to supply our customers with the products they want for their individual tastes, and also provide the energy efficiency qualities to suit their permit requirements.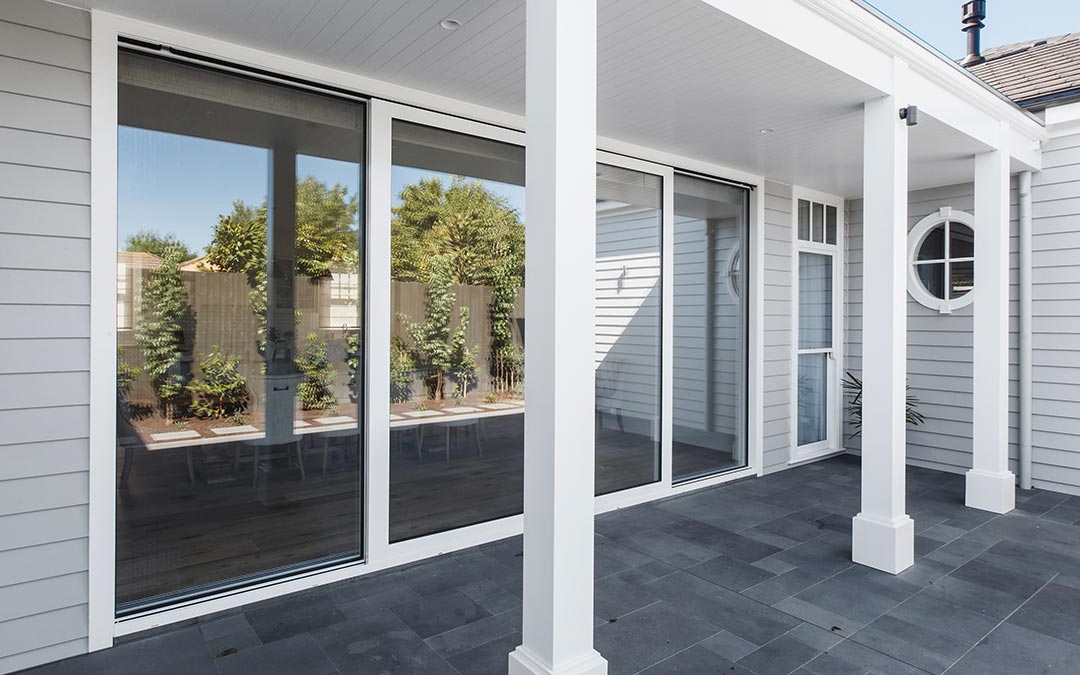 Why Choose Palermo Joinery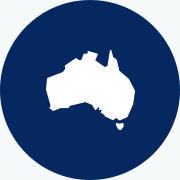 Australian Owned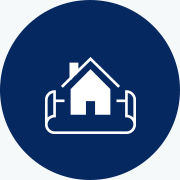 Match All Periods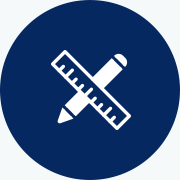 Expertise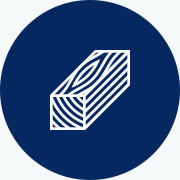 Durable Timber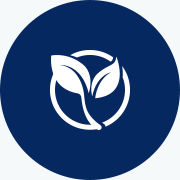 Sustainable
About Us
Palermo Joinery take pleasure on delivering a superior product at a competitive price. We are committed to manufacturing high quality timber windows and doors with our assembly process and component strength of our windows and doors unsurpassed.
Timber Windows and Entry Doors enhance the facade of your home and reflect your personal sense of style. A magnificent addition to your home, they provide a great look along with increased energy efficiency. First impressions are important and the facade of your home is no exception.
Established in 1965, we have achieved a high level of expertise and understanding of sustainable timber use and glazing codes. This knowledge incorporated with our superior manufacturing methods and use of sustainable timber and energy efficient glazing, allows our company to produce windows and doors for BAL (Bushfire Attack Level) rated affected areas, as well as for standard residential or commercial use.
At Palermo Joinery, we have over 50 years' experience providing a comprehensive range of windows and doors to match any style. This gives us a wealth of knowledge and expertise on all styles of windows and doors – as well as the properties they're best suited for. Whether you're renovating a heritage home or simply want a new set of doors to lead into your back garden, we can get the job done at a competitive price. We take great pride in being a family run business that is 100% Australian owned.
Palermo Joinery is proud to be 100% Australian owned and Manufactured.
Project Showcase
Have a look at some of our past projects to get an idea of the range of work that we can do for our clients.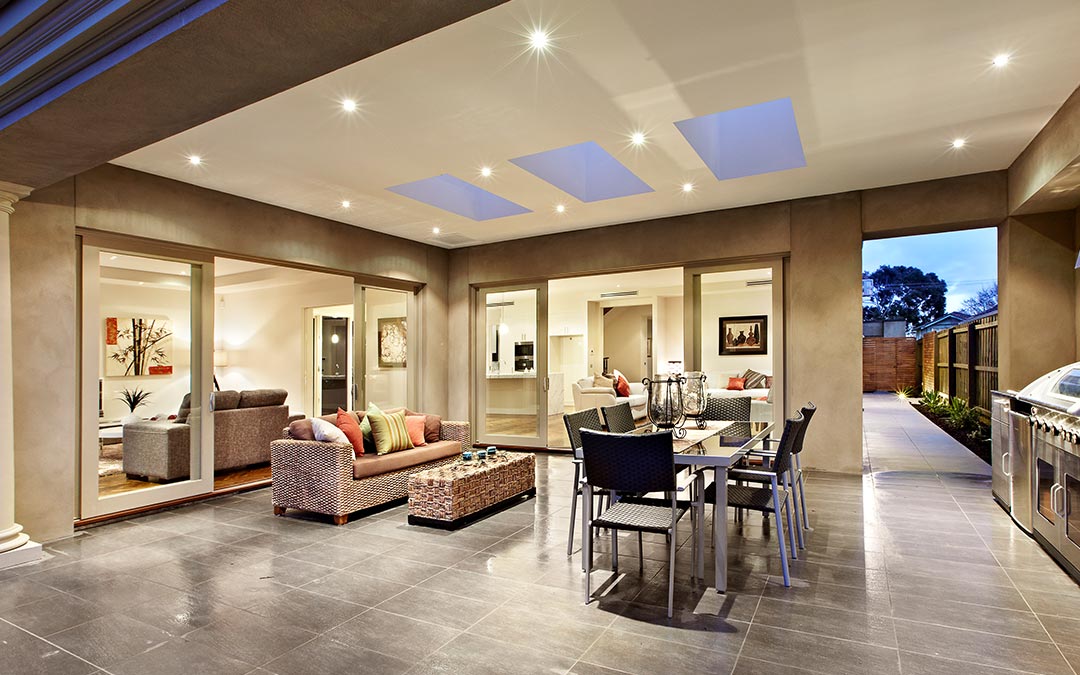 Request a Quote
Interested in updating your facade with some new doors or windows? We'd love to hear from you.